Nothing brings family and friends together like your best homemade burger recipe.
After 30 years, we still believe that burgers taste way better with Sutter Home wines. Turns out, so do many of you. So, it's not a surprise that we had another great year of submissions for our Sutter Home Build a Better Burger® Recipe Contest.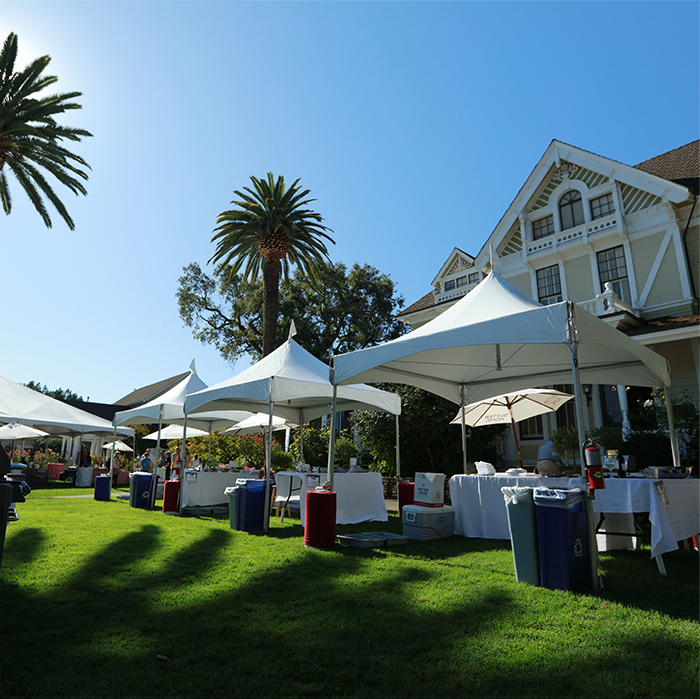 The historic Victorian mansion in Napa Valley is where the finalists compete in our Sutter Home Build A Better Burger Recipe Contest.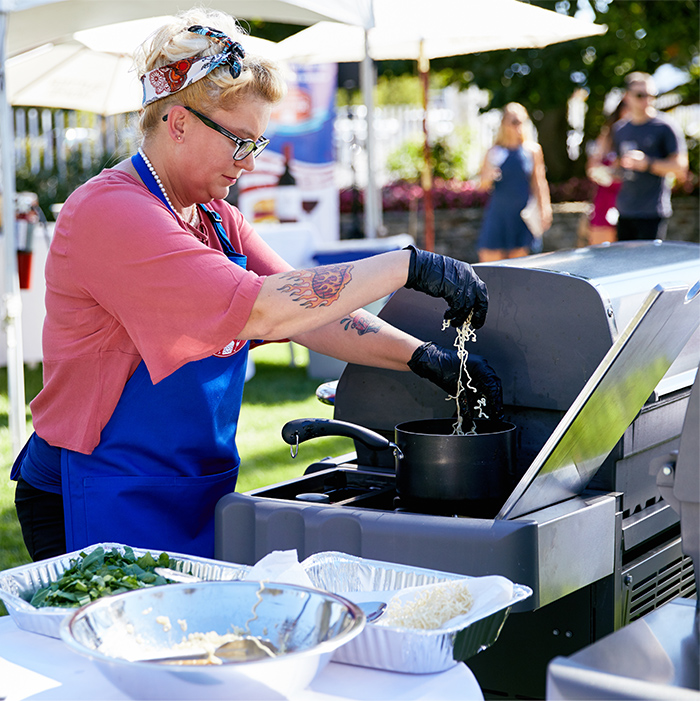 Lu Holter, from Hudson, WI. Her unique Crunchy Ramen Burger paired with Sutter Home Pinot Grigio took 2nd Place in 2017.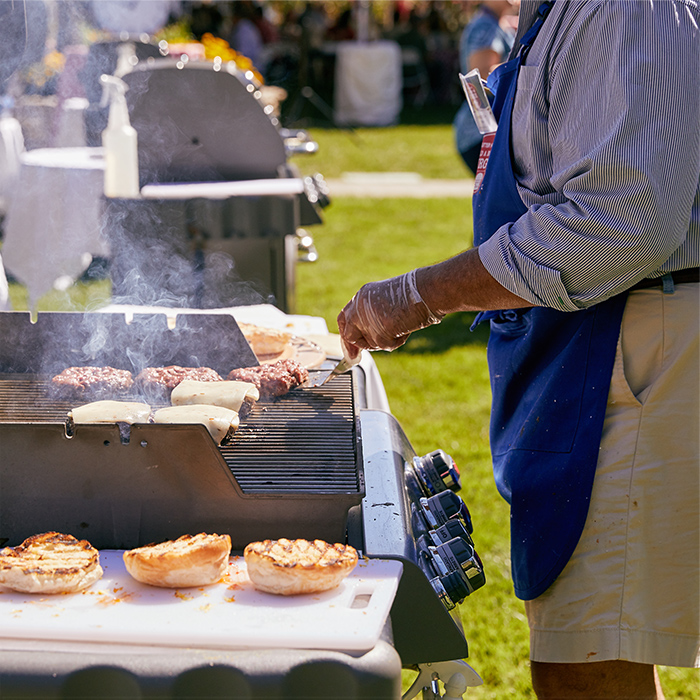 Tom Doyle, from Pittsburgh, Pennsylvania, brought his Bringin' Da Heat Burger paired with Sutter Home Malbec.